Last Updated: May 08, 2003
This is a new site, thus no updates have been made. Check here to find out if the webmaster has updated the site!


Top News and Rumors
WRW's Drop Chord was a success! Thanks goes to those who made it all possible! Your feedback would be greatly appreciated. It will help us make our shows more enjoyable.


Poll of the Month


What did you think of Drop Chord?






---


Want to link us to your site?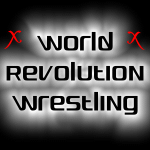 You may use the image above


---


Special Thanks To:
John Black for the graphics



Get a GoStats hit counter
Heavyweight Champ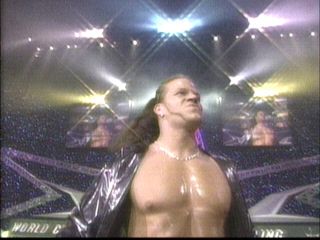 Lenny Lane
Tag Team Champs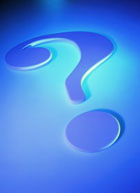 None yet
Cruiserweight Champ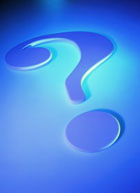 None yet
Hardcore Champ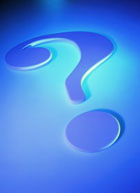 None yet