Contact Page


Are you interested in becoming an independent professional wrestler? The WRW is looking for a few good students to undertake training sessions in Eau Claire, WI. Please send an e-mail entailing stats, experience, and other qualifications you have that could add quality to our shows.


Have you attended any of our events? If so, your feedback would be greatly appreciated. We are committed to providing the best entertainment value possible, and your comments will help us acheive that. These comments can consist of the event in general, questions, or comments on specific wrestlers.


Please direct your emails regarding any of this information to Troy at: rlightning@hotmail.com


Direct emails to the webmaster if you have any questions, comments, or error reports on the website.
Heavyweight Champ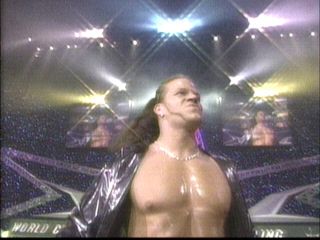 Lenny Lane
Tag Team Champs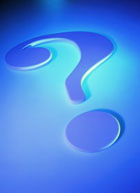 None yet
Cruiserweight Champ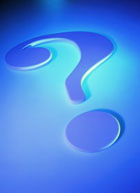 None yet
Hardcore Champ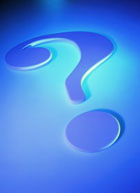 None yet